Thank you to Jonesy's Photography for the amazing photos of our 2018 event
2019 Whanganui Three Bridges Marathon

Run and Walk Events
4 Lap Course
Merit and Spot Prizes
Medals for all Marathon Finishers
See the Record Times
Early start time available on request
Start Times:
6:00am Walkers.
7:30am Runners.

Let's Go! 5km Corporate Relay
Teams of 4 Runners and/or Walkers
One 5km Lap for each Team Member
Spot Prizes
$200 Cash Prize for Best Dressed Team
Place Prizes for First Run and Walk Teams (Men, Women)

McDonald's 1.2km Kids Fun-Run-athon
Ages 13 years and under
Run or Walk 1.2km
Spot Prizes
School Spot Prize – $400 towards sports equipment
Run in Conjunction with the Whanganui Harrier Club Kids Marathon

Property Brokers 1/2 Marathon
Run and Walk Events
2 Lap Course
Merit and Spot Prizes
Start Times:
8:00am Walkers.
8:30am Runners.

Unichem 10km
Run and Walk Events
1 Lap Course
Spot Prizes

The Hits 5km
Run and Walk Events
One 5km Lap
Spot Prizes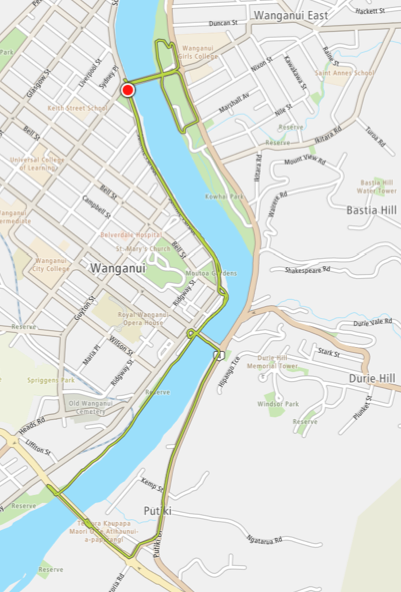 Get in Touch
Drop us a line anytime you have questions about the event.